At Parr Industrial we offer 24/7 on-site repairs for many industries:
Water and waste water plants
Refineries
Gas compression and oil pumping stations
Air terminals
Fertilizer plants
Rail Facilities
Manufacturing Plants
Hospitals
Education Facilities
Parr Industrial can do in house or on-site equipment rebuilds and laser alignments. We can relocate your equipment and make sure the efficiency in maximized. Rigging, hoisting, and setting/levelling new equipment is carried out by the experienced and dedicated trades people on our team. Having your equipment set up properly will save you money and countless headaches down the line. Parr Industrial does it right!
We service all brands and types of pumps. From industrial pumps to HVAC pumps, we have the experienced tradespeople to take care of your repairs and installs.
If we don't have it in stock we can order it! Our list includes, but is not limited to:
Gear Pumps
Progressive Cavity Pumps
Blowers
Centrifugal Pumps
Compressors
Vacuum Systems
Diaphragm Pumps
Plunger/Piston Pumps
Vertical Turbines
Vane Pumps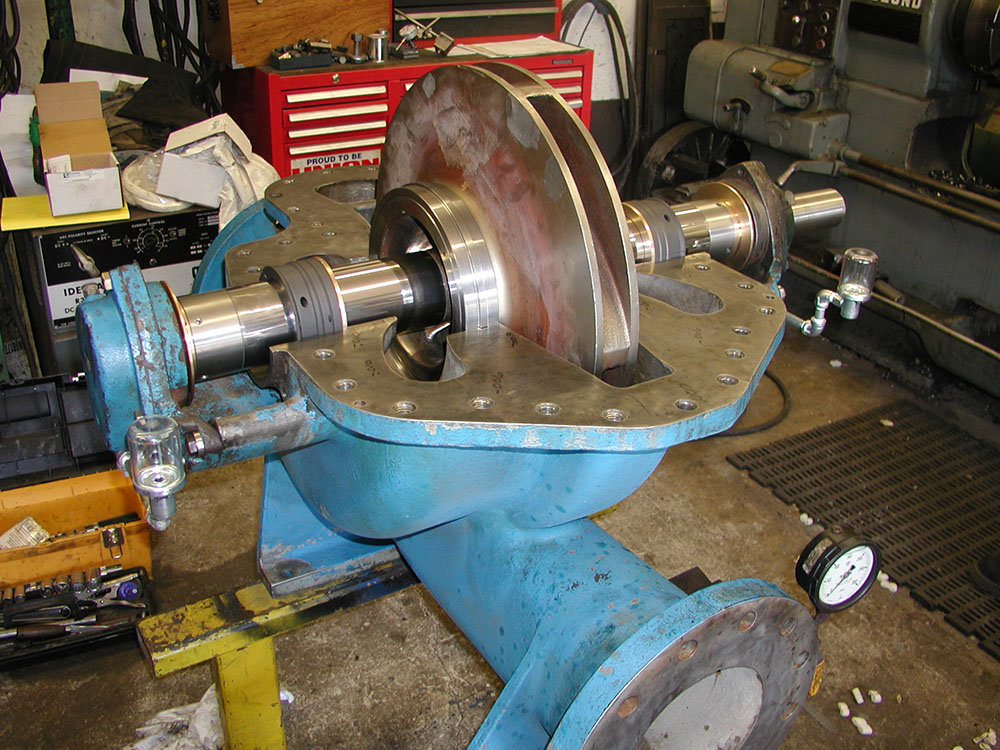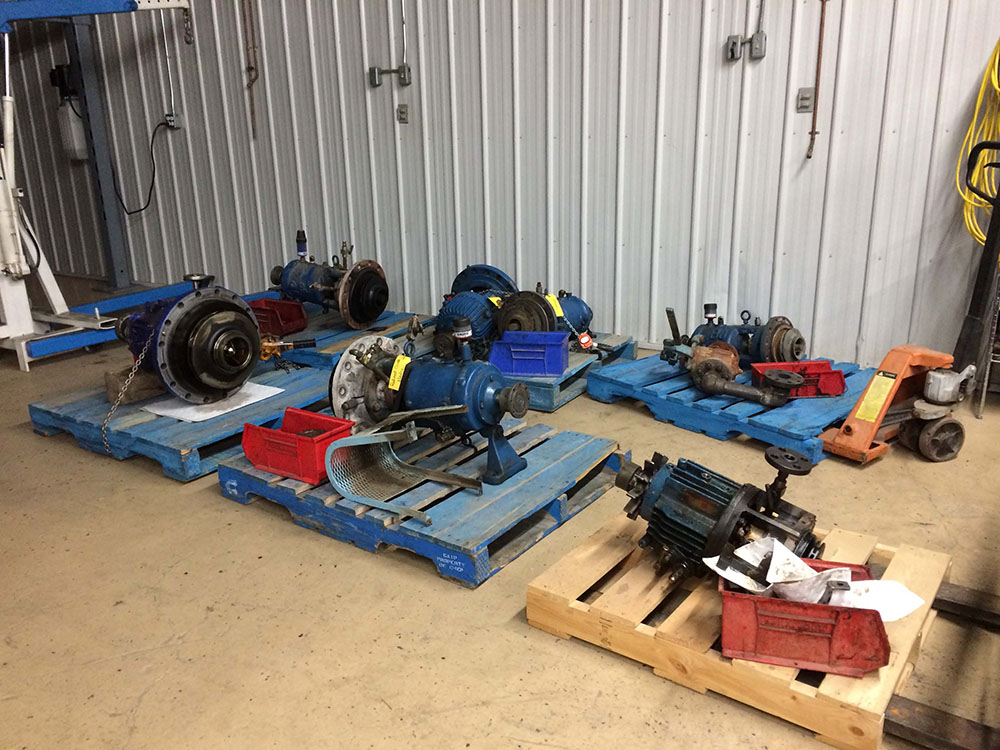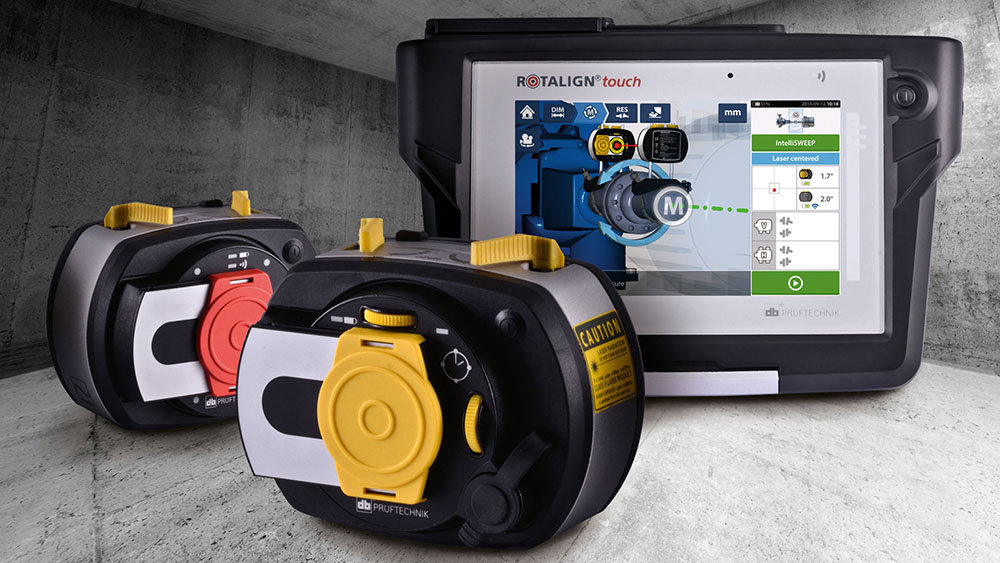 LASER ALIGNMENT AND THERMAL GROWTH
When machines run in alignment, they operate at their best possible efficiency. Running a machine with misaligned shafts affects it efficiency and reliability.  It has been estimated that worldwide, up to 50% of all costs related to rotating machinery breakdowns are due to shaft misalignment problems.  Reliability centred maintenance will greatly improve the run time and operating cost of your rotating equipment. Coupling, sprocket and pulley alignment along with thermal growth monitoring are very important to the smooth running cost effective operation of pumps and gear boxes. Click here.

Our qualified trades people are dedicated and caring people who take great pride in bringing your equipment back to its original operating condition. Parr Industrial provides on-site repairs and in house rebuilds of all brands of pumps, gear boxes, fans, air compressors, conveyors, and large HVAC equipment.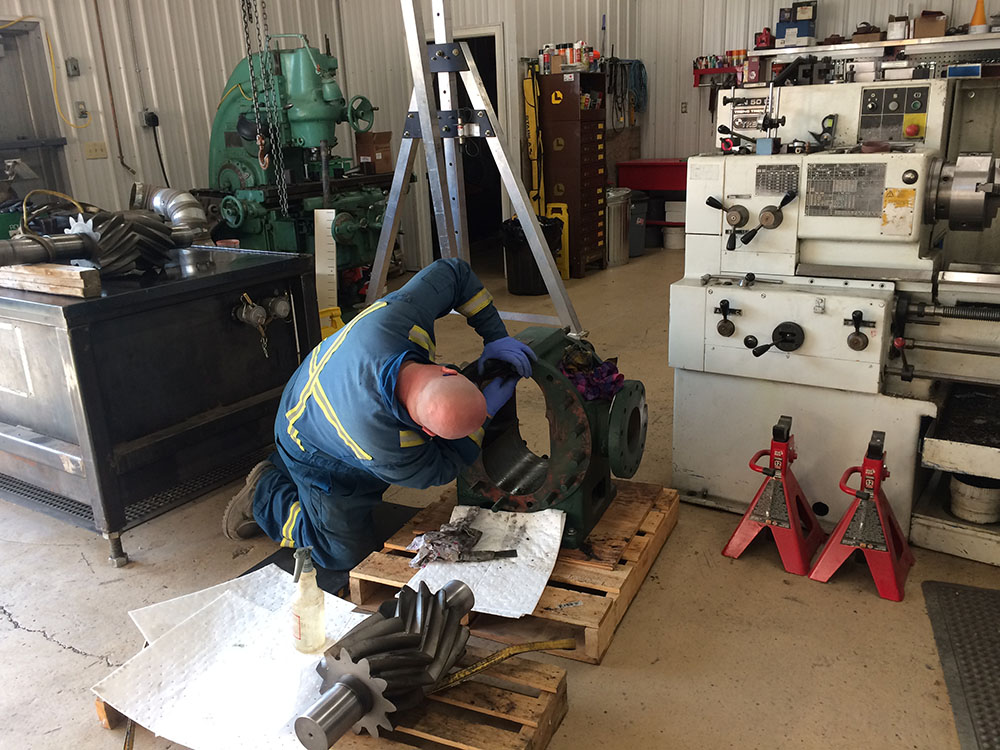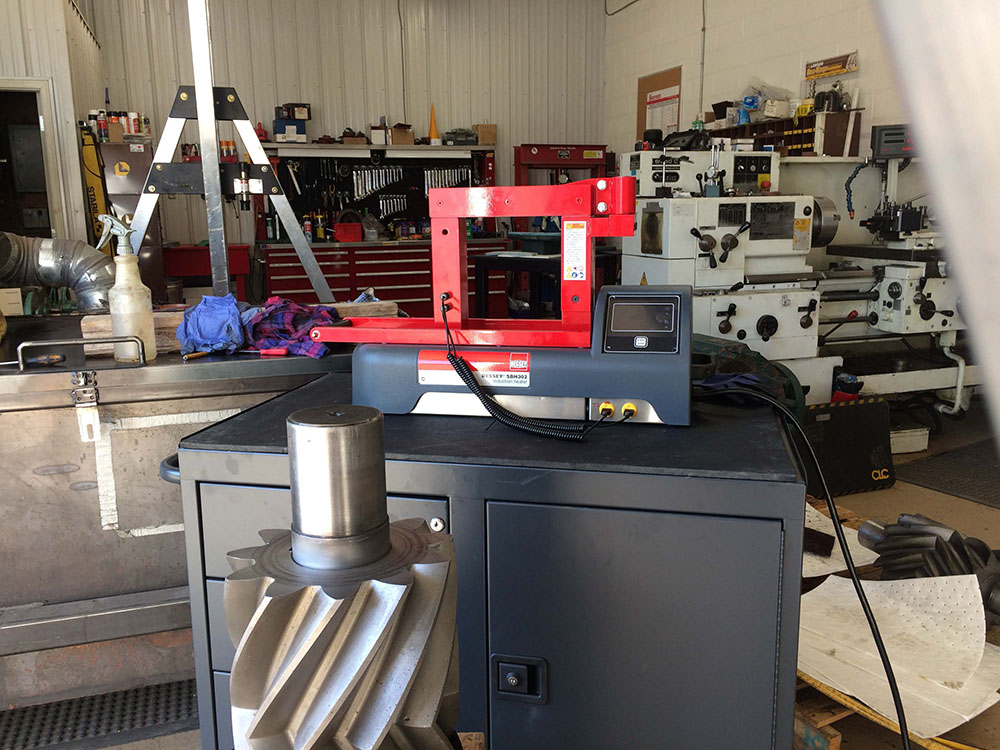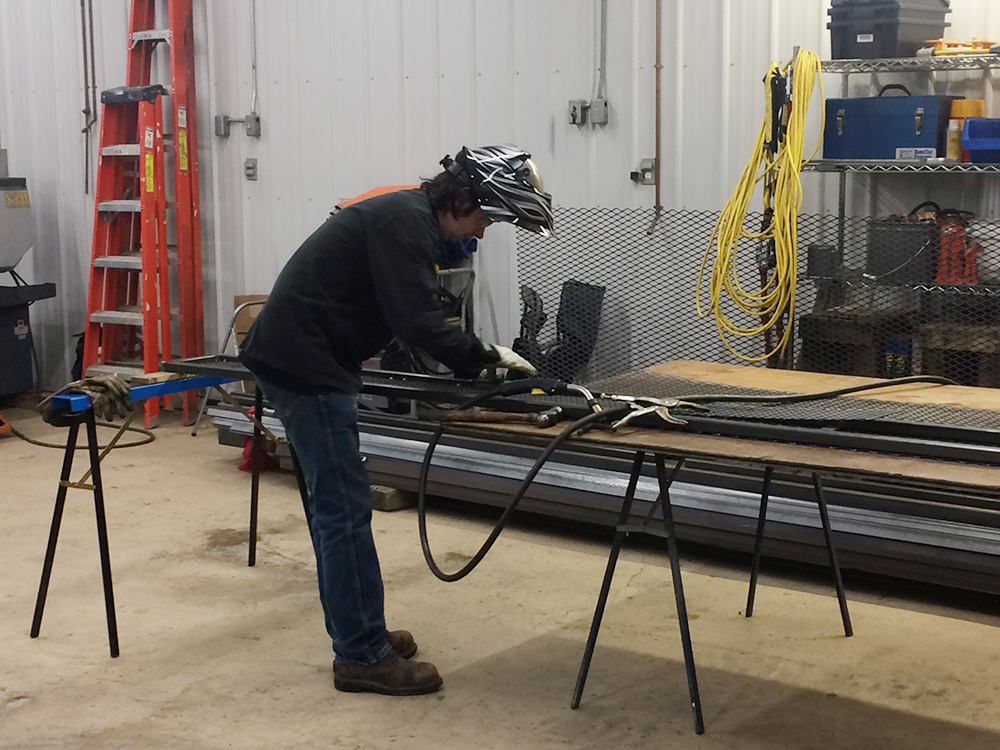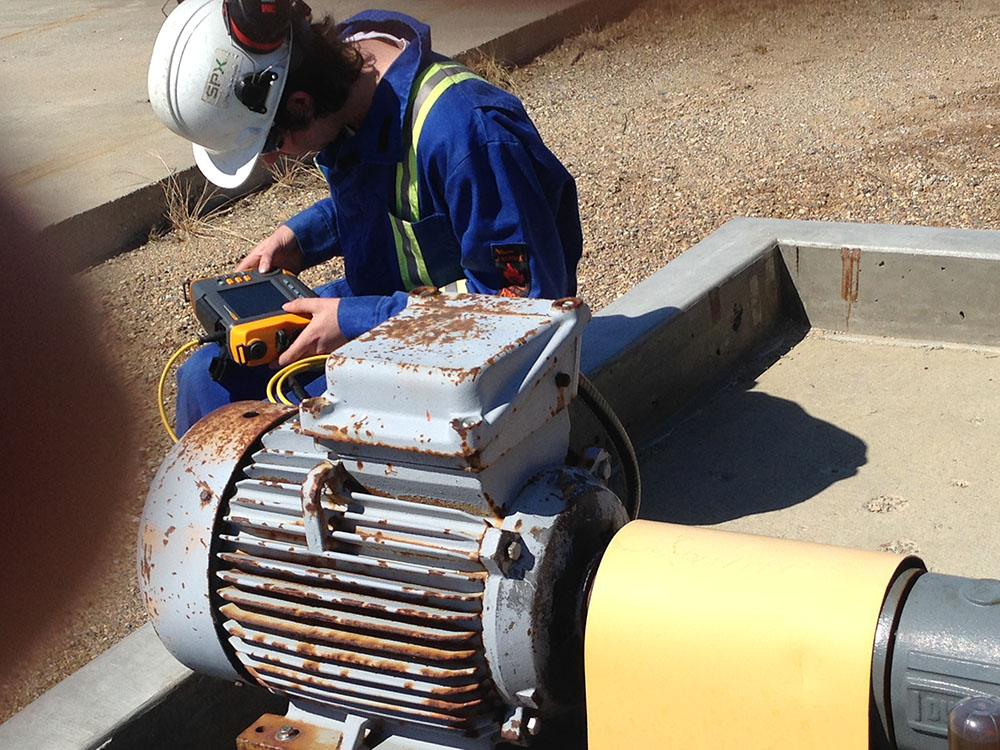 BENEFITS OF VIBRATION MONITORING:
Identify potential machine problems
Reduce downtime and secondary damage
Increase machine productivity
Improve plant safety
Controlled maintenance planning
Save on maintenance costs
Reduce spare parts inventory
Increase machine life
PROBLEMS DETECTED BY VIBRATION MONITORING:
Bent Shafts
Belt Drive Concerns
Worn or Damaged Bearings
Worn or Damaged Gears
Lubrication Issues
Misalignment
Out of Balance
Loose Fittings or Foundation
Resonant Frequencies
Soft Foot Problems
WOULD YOU LIKE TO HAVE AN EARLY WARNING WHEN IT COMES TO PROBLEMS DEVELOPING WITH YOUR MACHINES?
All rotating equipment in your facility vibrates to some degree. As the bearings and components reach the end of their life cycle, they will cause a more noticeable vibration. Problems other than mechanical can cause vibration as well. Vibration monitoring allows us to collect data on rotating machinery and assists us in diagnosing equipment conditions. The key is turning data into actionable information, determining if the machinery has any problems, and if so, what to do next. . .
VIBRATION MONITORING IS IDEAL FOR:
Motors
Pumps
Fans
Gear Boxes
Conveyors

HVAC Equipment
When it comes to conveyors, we can do the construction, installation, testing, troubleshooting, repair and maintenance on all types. Glide Path conveyors, like the ones pictured here, to fertilizer conveyors, we have the trades people to install and maintain them.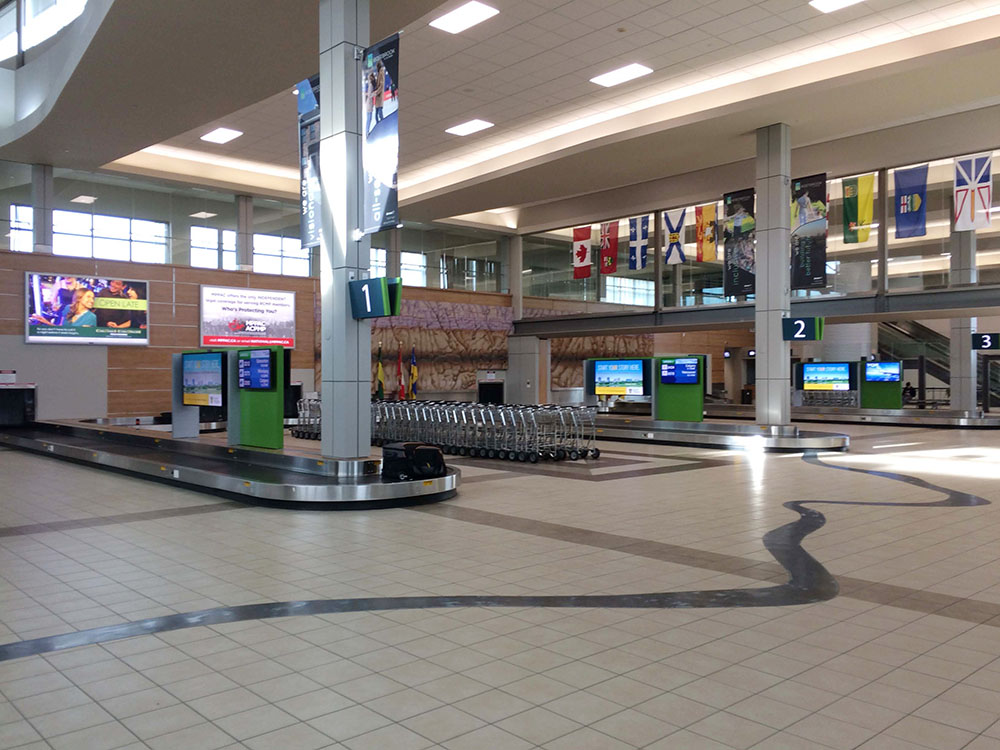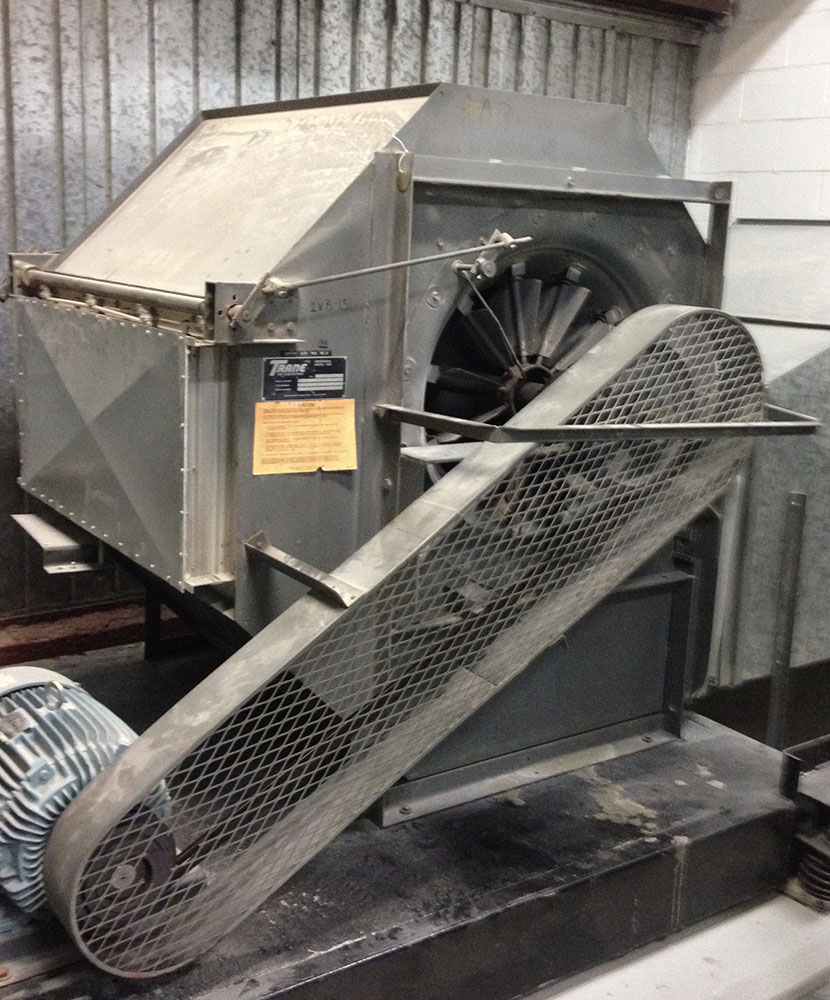 No matter what type of industry you work in or what purpose your fan or blower serves, the team at Parr Industrial has the knowledge to get you up and running ASAP.  We repair all different models and sizes of industrial fans, blowers, and dust collectors.  We are available to inspect and service your fans on-site to greatly reduce expensive down-time.
Fan Services:

Repair
Installation
Troubleshooting
Equipment Evaluation